Get in here and watch your team crush it,
or get crushed and drink the pain away.
Sports and wings. Every game, every day
Come on in and make yourself at home. Whatever sport you're trying to watch, we got you.
These wings are f#&%ing delicious.

– Wes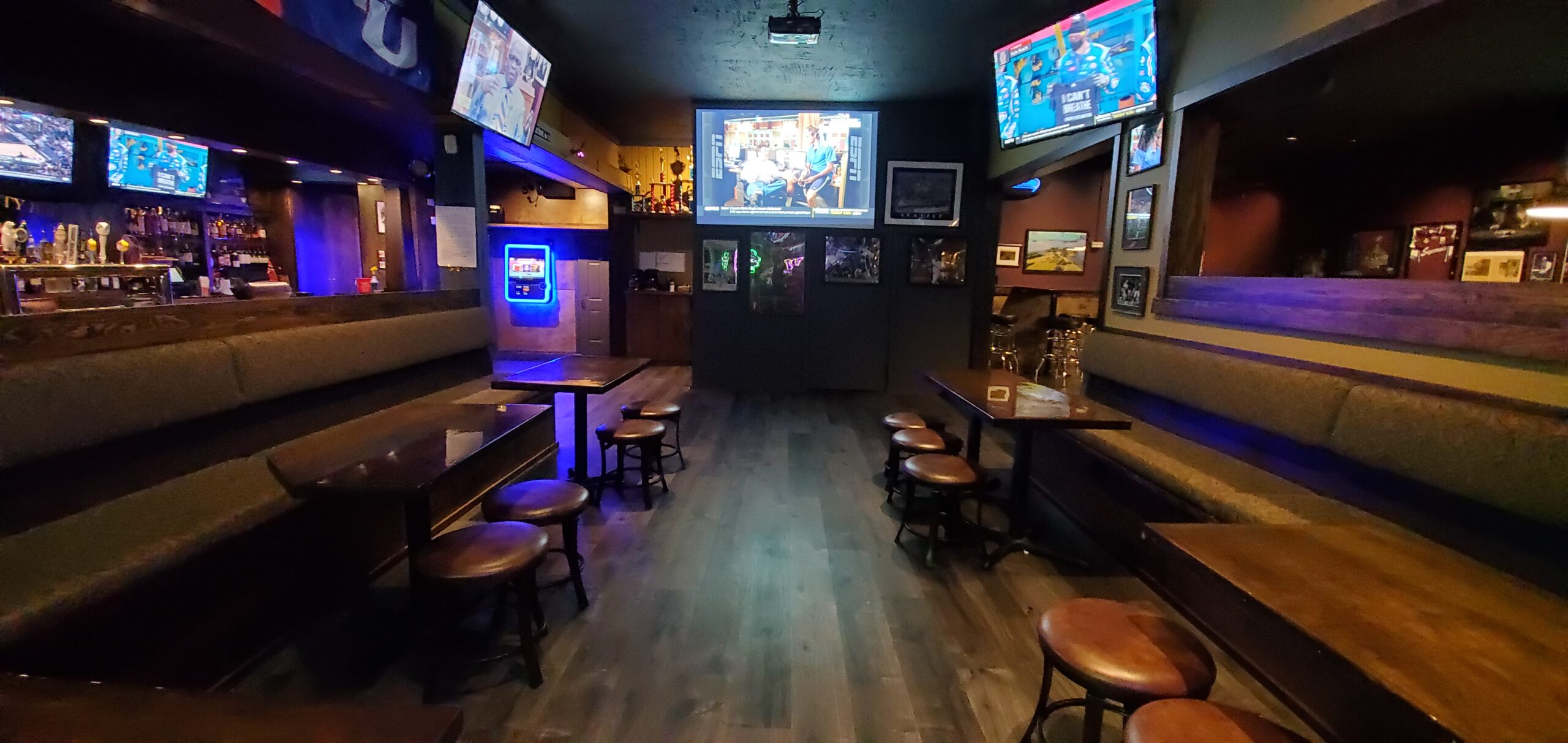 Large Parties
We have a good amount of social area to bring in small to large groups for games or events. Come on in and we will find a way to accommodate!
Contact Info
Email: [email protected]